Facilitators & Advisory Board
Address the burning questions on your community's minds or create momentum by bringing hot topics to everybody's attention. Elevate your events further by expanding a dialogue into an interactive workshop and allow all stakeholders to engage in the conversation around change.
All
Advisory Board
Facilitators
Aish Hinton
Amena Lee Schlaijker
Angel Swindell Nix
Anna Bracco
Benjamin Gratton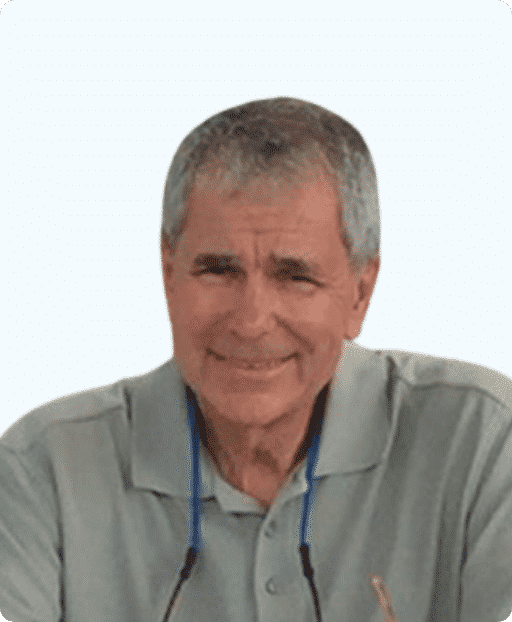 Chuck Burkell
David Dye
David Hutchens
Dick Richardson
Fred Bunsa
Imane Terrab
Imran Rehman
Jasmin Franz
Jodi Himelright
Mary Jo Ammon
Pascal Baudry
Ruben Loodts
Samuel Mueller
Sebastien Rouze
Sheila Haji
Sunil Narang
Thierry Picq
Vincent Vasina
Ready to Transform Your People, Teams and Organization?